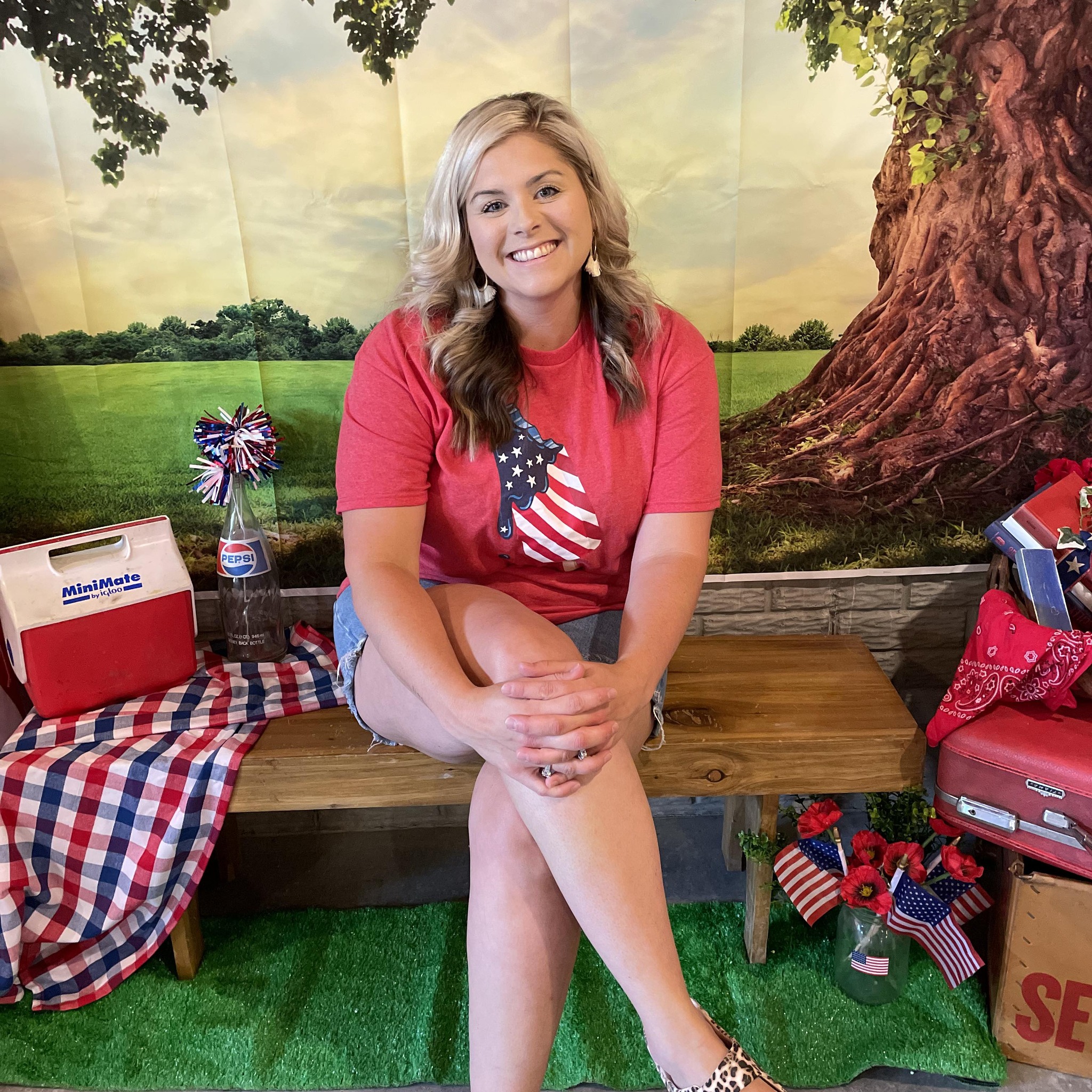 ANDREA BLACKSTONE motivational talk on KINDNESS! All ages welcome to attend!
Andrea Blackstone will be at the Caldwell Public Library on Friday July 28th at 2:00 pm to give a motivational talk on kindness and being kind.
We could all use more kindness in this world!
This event is for all ages. Refreshments will be provided.