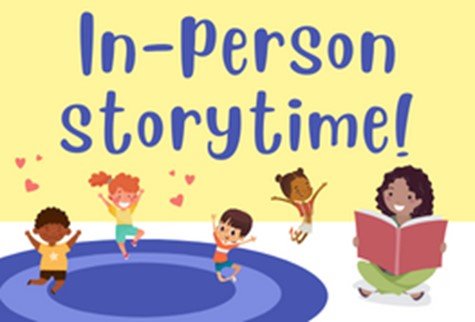 In-Person Storytime w/ Beth & Libby
Caldwell Public Library will be having an in-person storytime!!
Parents and their children are invited to join us at the library as we film our "virtual storytime" on Wed. Aug. 24 at 5:15 pm. After our story we'll have a little craft you can do together.