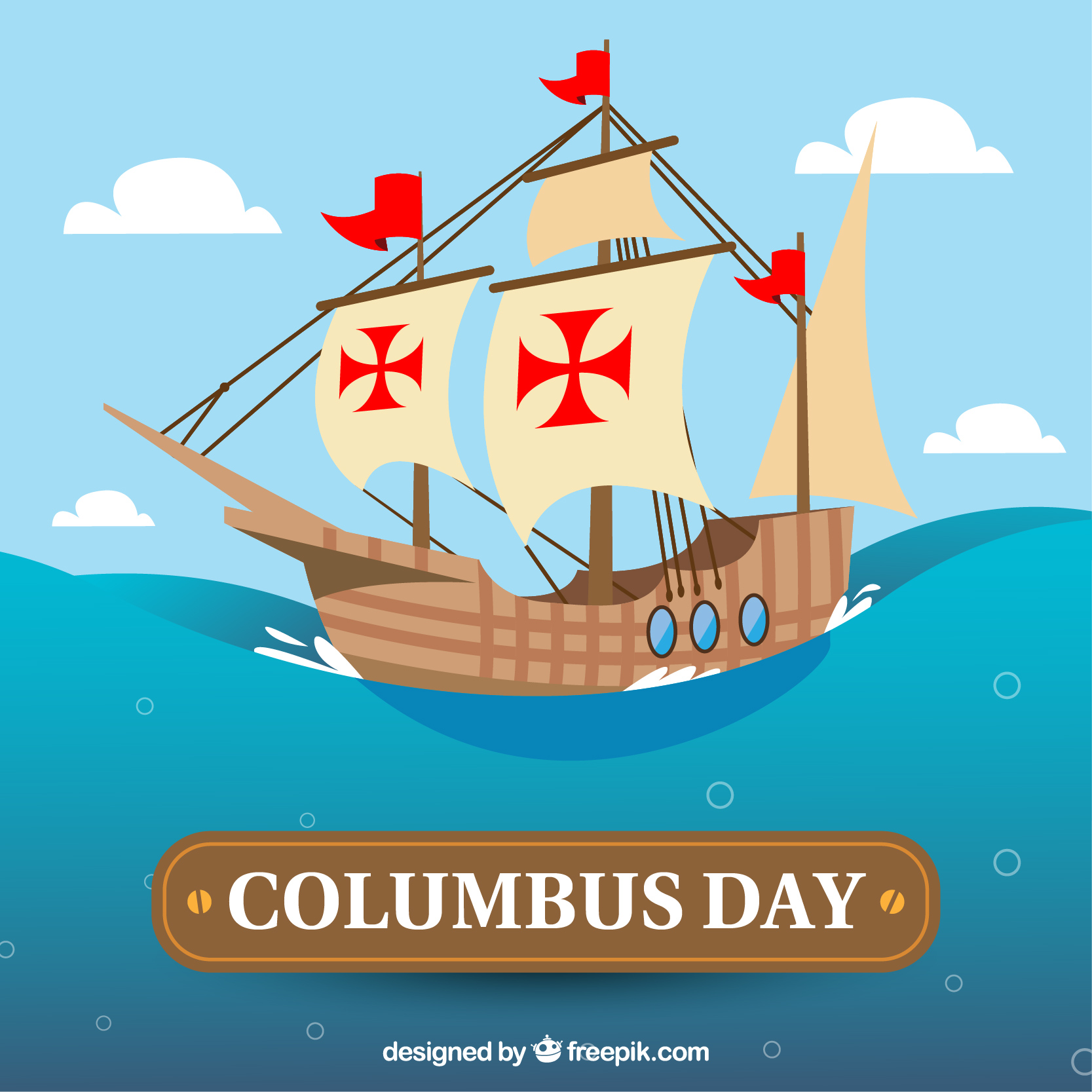 Library Closed Mon. October 12 for Columbus Day
The library will be closed Mon., Oct. 12.
Because of Monday's closing, we will be open to the public on Tuesday Oct. 13 from 10:00 am to 5:30 pm. Patrons may come inside the library that day for browsing and computer use.
<a href='https://www.freepik.com/vectors/background'>Background vector created by freepik – www.freepik.com</a>