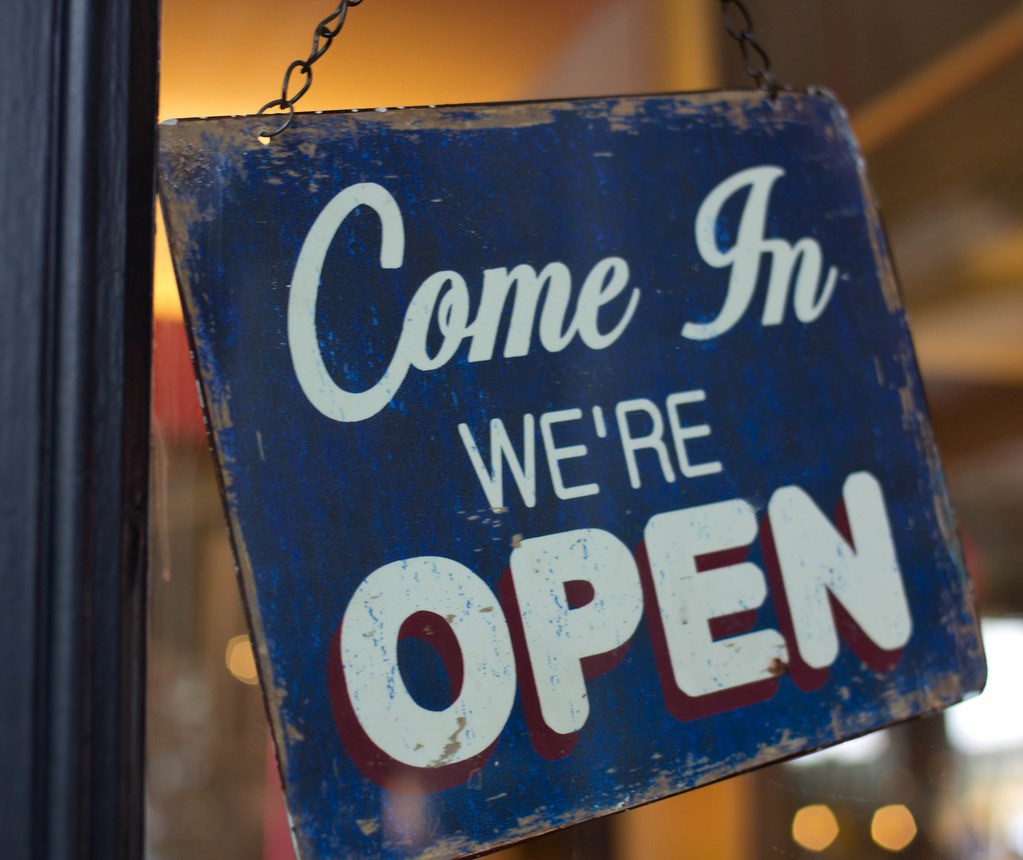 Library is open again to the public!
Beginning Monday, April 19, the library will re-open to the public, with a few restrictions but as normal as possible, during our previous, original hours:
Mon, Tues, Wed: 8:30 am–7:00 pm
Thurs: CLOSED
Fri: 8:30 am–5:00 pm
Sat: 8:30 am–2:00 pm
Sun: CLOSED
PLEASE NOTE: Masks are required. Social distancing practices will be followed. Items that are touched are to be placed on a cart to be sanitized (not back on the shelf or table).
Thank you for your patience during the past year!