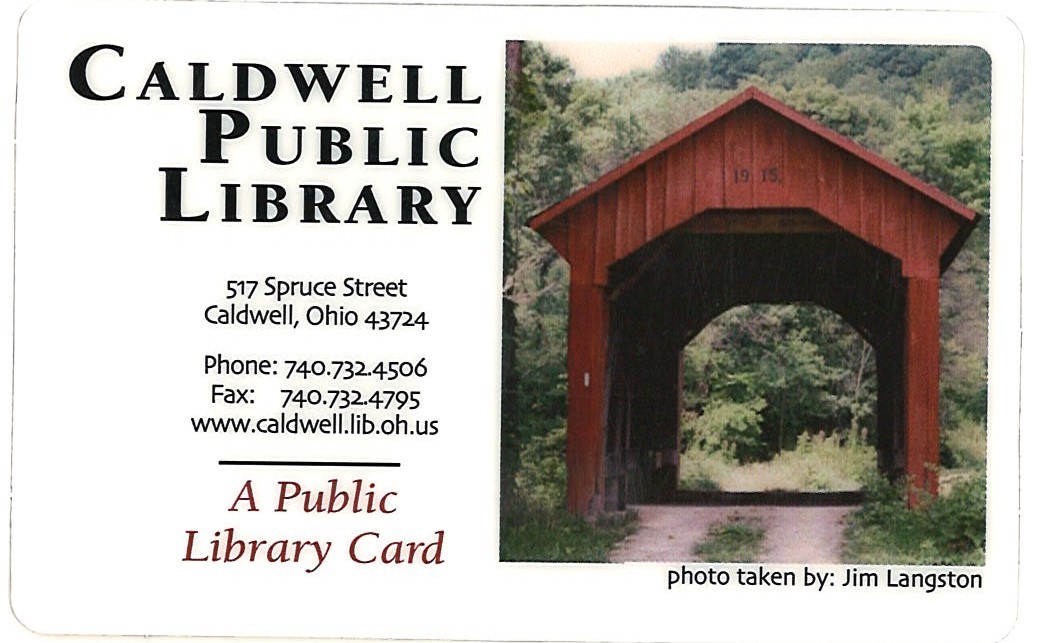 WEEK 1 OF LIBRARY CARD SIGN-UP MONTH!
Stop in this week as we begin week 1 of Library Card Sign-up Month!
This week's activities:
–Feeling adventurous? Choose a book to read from our display based on just the first paragraph!
–Bring your child or grandchild to our in-person story time Friday Sept. 8 at 4:00 pm to celebrate NATIONAL READ-A-BOOK DAY (we're celebrating a couple days late due to construction here on the official day which is Sept. 6).
All month: Sign up for a library card and be entered into a drawing for a chance to win a pizza; play our "Get to Know Your Library" BINGO activity and receive a treat.